Help us disrupt the tech industry
Our team is passionate about technology and pushes boundaries to ensure our services are excellent. We are growing fast and are always happy to hear from anybody interested to join our expanding business.
Career at yechte
Recognizing your value
Become a yechte consultant and be part of our success. Join our team of Business Analysts, Data Engineers, Product Owners and Project Managers.
yechte's consultants support some of the world's largest companies. As a team, we work passionately to help you develop the right career. For every employee, we define a personalised growth plan and offer opportunities to work across a wide range of industries using the latest technologies.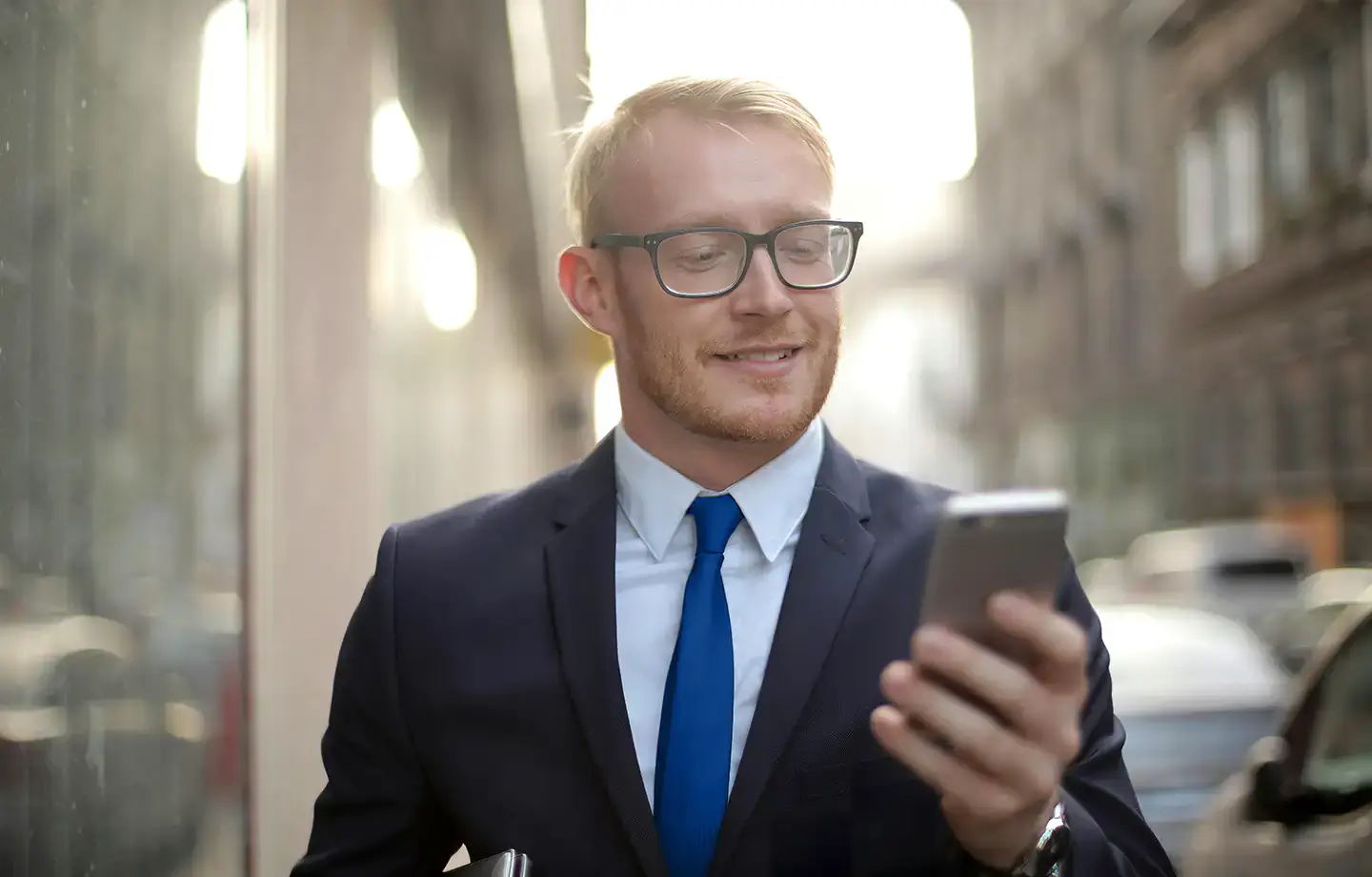 What's great about the job?
Employee Private Medical Coverage
A unique mix of medical cover and wellness rewards. Our employees also receive fast access to private GPs, high-quality treatment and a Full Cover Promise.
Pension Scheme
Provided by Nest, their award-winning investment approach gives employees access to a high-quality workplace pension, which include sophisticated saving products that are generally available only in expensive corporate schemes.
Annual Personal Training Budget
Including free access to SkillShare.com, we offer each employee an annual training budget and support in building a career and mentorship plan based on continued personal development.
Employee Share Scheme (ESS)
Our employees make us great. They are our partners. As we work together to build something great everyone deserves a share in the ownership of what we build.
Generous Annual Holiday Entitlement
Because we understand that downtime is important for your physical and mental health, we offer a very flexible annual holiday allowance and include options such as the ability to buy additional holidays or to sell some of your holiday entitlement back.
Life Insurance
No one likes to think of the worst happening. But, having financial support in place for our employees' families can help in the most difficult times. Because at yechte, we support one another.