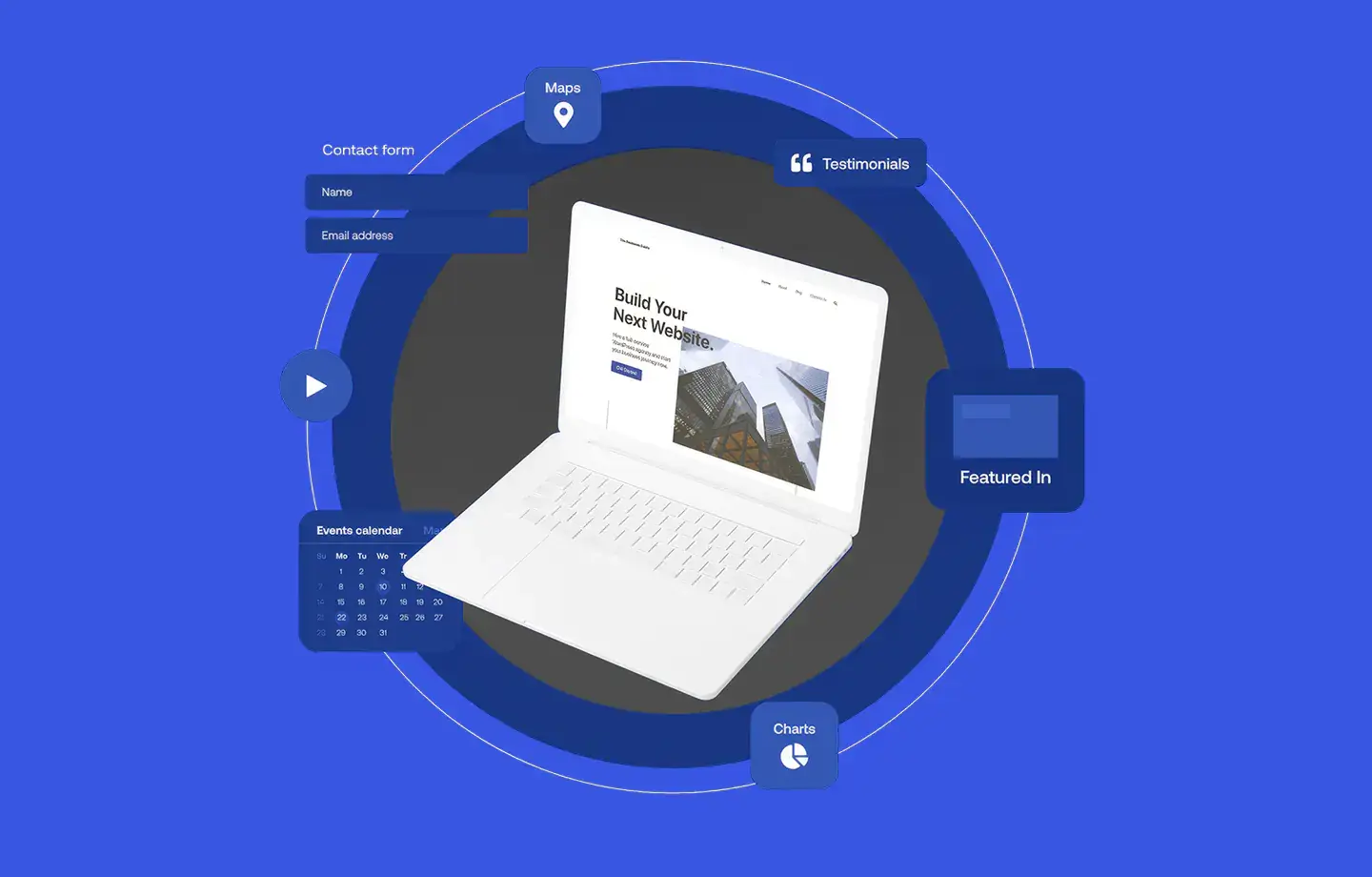 Scalable solutions
For businesses of all sizes
Our ultimate goal is to help you build an effective digital business strategy supported by processes based on research, business goals, and available tools.
From WordPress™, to Odoo™ we architect effective solutions that have been individually designed to meet your business goals, budgets and operational processes while at the same time our approach is flexible enough to allow for change to meet business needs.
Each of our solutions has been carefully crafted with quality at the heart of what everything we do. We will support you while all of our solutions can help ensure results through a customised solution success plan.
Odoo™ Solutions are transforming small businesses across the globe.
Affordable, flexible, and easy to implement.
Helping you and your business work differently.
Content Management System
Delivering accessible CMS solutions that allow businesses to manage their online channels more effectively. Easy to use tools for websites and social media management.
Customer Relationship Management
Having a solid CRM solution is a crucial aspect of any digital business transformation, helping businesses make better and stronger relationships with their users or customers.
Enterprise Resource Planning
Odoo™ and Veeva™, not just for the enterprise. Our ERP solutions support a range of SMEs, helping automate administrative or operational tasks, cutting costs and valuable time.
eLearning
Educators, instructors, coaches, managers, and employee onboarding, can all benefit from an LMS to enable Community learning, shared knowledge, and to inspire others!
eCommerce
Sell online, offline or both. With an integrated eCommerce platform, inventory and sales can easily be maintained via automatic stock adjustments and reporting.
Marketing Automation
Implementing an effective marketing automation strategy will grow your business. Streamline marketing efforts and make them more effective.