We want to be your full-service, creative solutions partner
We know it is difficult to select the right digital solutions partner. You need to be looking for a partner that can handle your digital needs from innovating and designing through to development and maintaining.
Consulting Services

We can address your staffing requirements for a wide array of project professionals, including UX/UI Designers, Business Analysts, Developers and Project Managers. Our consultants will work as an extension of your business to drive delivery and share their expertise.
Solutions for Business

When you need web design or strategic marketing services that get results, you need yechte. We have over 15 years of experience in this industry - developing complex content and email campaigns for paid ads and brand development. Tell us your goals, and we'll lead you to success.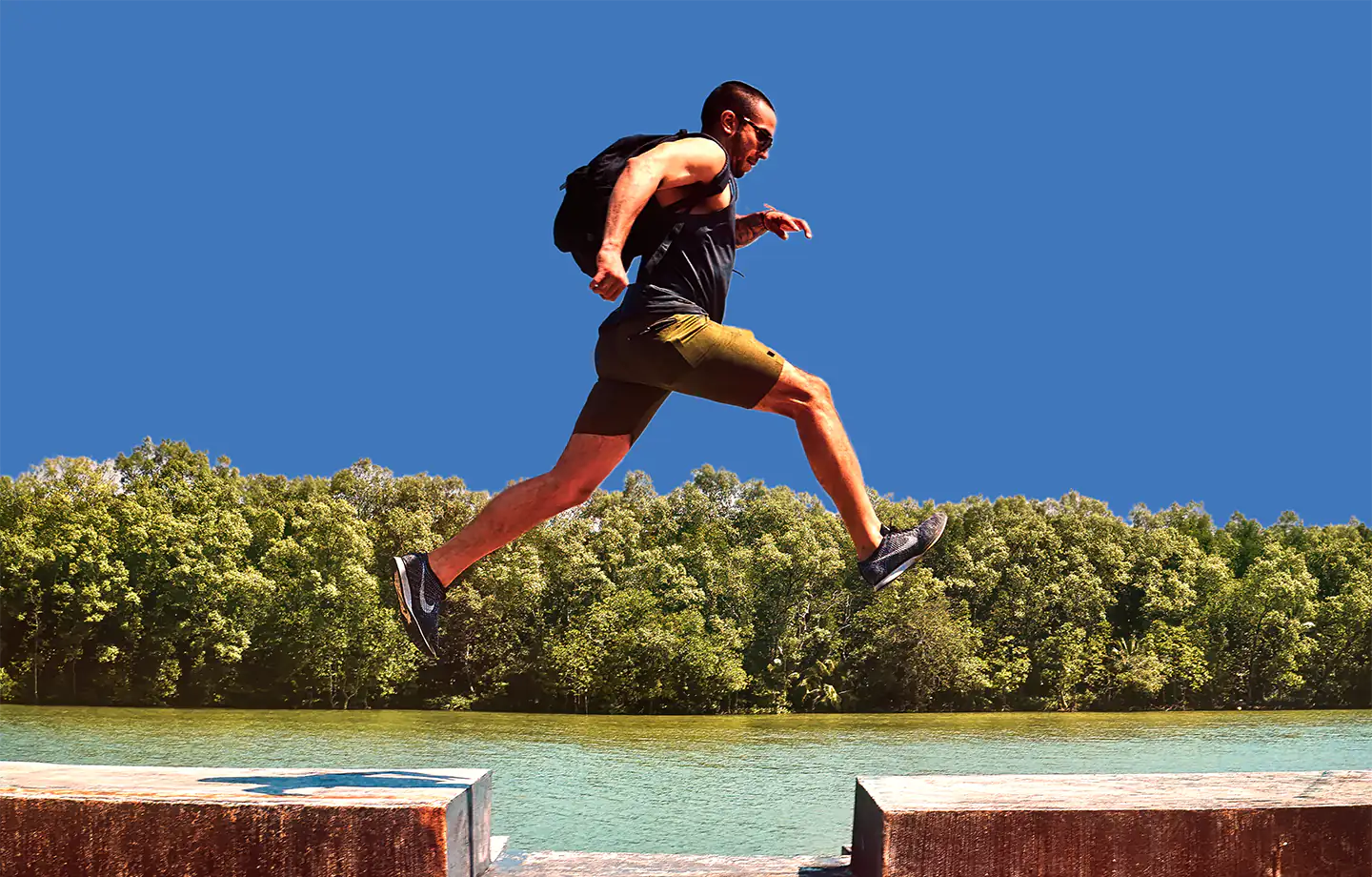 Why should you choose yechte?
Bring energy and focus to your team
When we work together, we consider ourselves to be part of your team - an extension of your business. Together we will develop solutions that creatively address your business needs.
What do we bring to the team? We bring solid experience: our leadership team has worked with code, design programs and the Internet since its infancy. We bring collaboration: we know how to bring people, technology, and creativity together.
How we work?
A framework for delivering success
There are many ways to run a project. But to run a project successfully, you have to consider all aspects of the project - from scope and budget to the tasks and conversations that take place after the project is launched and executed.
At yechte we understand the need for efficient and lean processes - picking up the fundamentals, understanding how the steps are formalized, and making decisions on how the steps can apply to the project, customers, our teams, or your organization.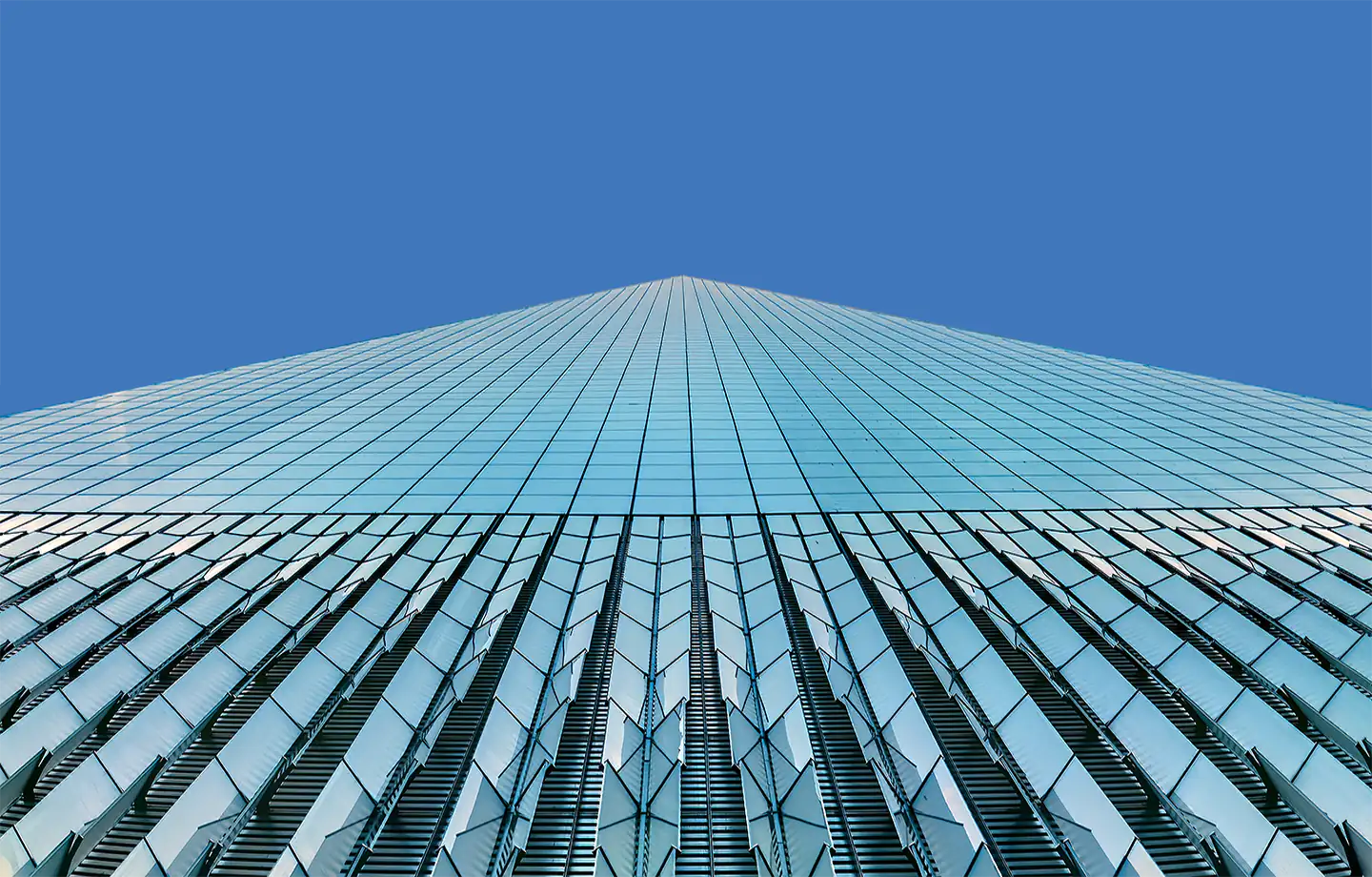 Resilient and flexible, yechte constantly strives to adapt to the needs of its customers