A new model of work?
I am an IT consultant and my missions are quickly transformed into real remote consulting. I'm not surprised, nor am I unprepared. That's when I hear other consultants say that they have more work to do, too!
But haven't we been used to using remote communication tools and collaborative tools for years?
Being away from the office really makes us realise how important we are, what it means to work from home and how important work is.

Lorenzo Cavalieri
Containment
With the special conquest, humans built rockets, manned capsules and then laboratories that gravitate around the earth where scientists or astronauts conduct experiments.
These women and men live in a closed, confined space, and any outing is done with a spacesuit because their lives depend on it. They are certainly prepared, but even in these extreme conditions, they do their work.
Don't you feel that you resemble these men who are captives in space? This period of tension adds stress to team management and uncertainty in the life of the company. We are all affected, but I prefer to turn this crisis into an opportunity.

3 ideas to take away
Smartworking

Yes, finally we are prepared, experienced, and have the ability to perform our work without physical constraints.
This is an important positive signal for those who have to carry out their projects, especially in the phases of analysis, design, review, and also pre-sales activities.
Project management, business/functional analysis, customer support are taking a major place in daily activity compared to the times before sanitary measures against coronavirus.
This is why technology allows consulting to respond to market demands and to help you adapt to new constraints.
Smartworking is a way to be creative!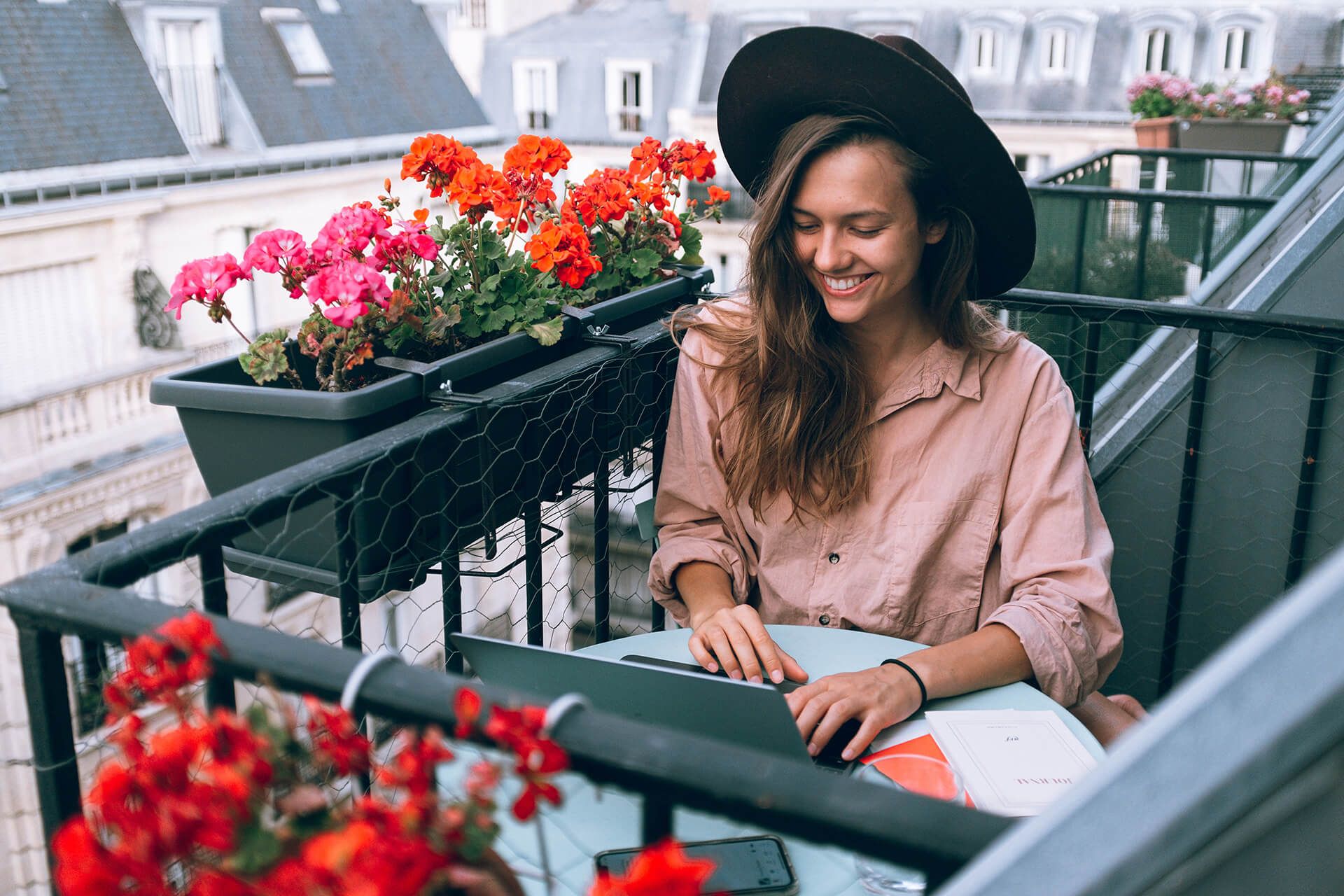 VUCA
Try to complete this grid according to your activity, your role, your targets…
First set the current situation then apply the response to the threads.
Best practice was yesterday - Best thinking is in demand today and tomorrow!
| | | | |
| --- | --- | --- | --- |
| Volatility | Uncertainty | Complexity | Ambiguity |
| We live in a world that's constantly changing, | It's becoming more difficult to anticipate events or predict how they'll unfold | It's becoming more difficult to anticipate events or predict how they'll unfold | "One size fits all" and "best practice" have been relegated to yesterday – in today's world it's rare for things to be completely clear or precisely determinable. |
| Vision | Understanding | Clarity | Adaptability / Agility |
| Paint a picture of the future you want. | Understand interconnections; make them transparent. | Simplicity. Focus on what counts and what it's really about. | Flexibility. Agility. Scrutinize hierarchical management techniques. |
In a VUCA world, the most important thing is to anticipate the future and to strengthen cooperation in companies with modern solutions.
Remote Daily Standup
Daily stand-up meetings have become a common ritual of many teams, especially in Agile software development. We just switch to our "Skype daily call"...
The whole team meets every day for a quick status update. It's Not Just Standing Up, you have to motivate the team and to keep focus. Share your screen and use the Agile clock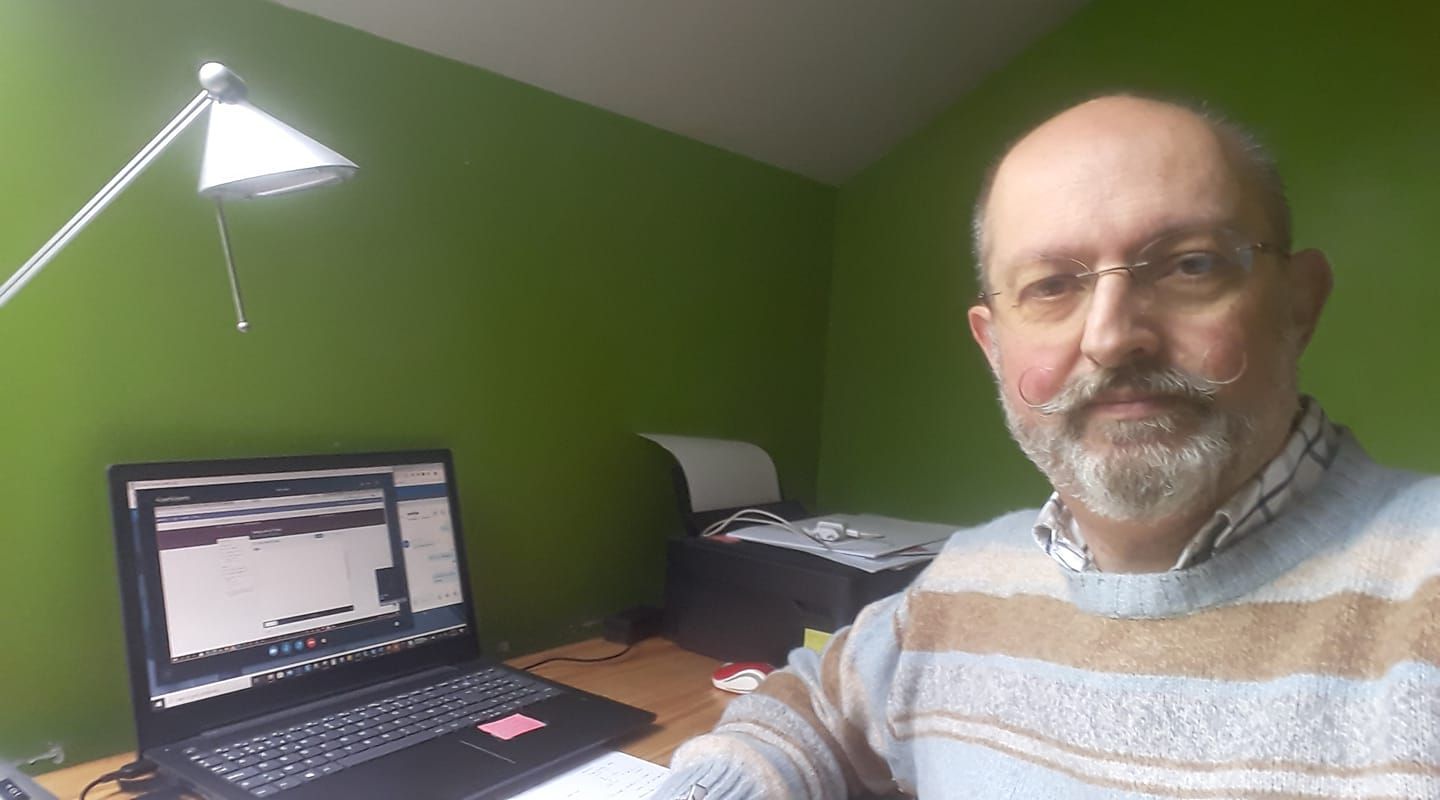 Without the physical presence it is difficult to capture the reactions, the atmosphere... You must show charisma and leadership to keep your coworkers motivated.

If you need any support for your projects, I can help in the capacity of:
IT Project Manager

Senior Functional Analyst

Data Visualization